ERR_NAME_NOT_RESOLVED on subdomain
05-16-2015, 05:18 AM (This post was last modified: 05-17-2015, 07:44 PM by thepascalboy.)
Hello,
I have my sentora server already running for a month but now I just want to add a subdomain for my owncloud. I added 48 hours ago my subdomain and also added it in the CNAME. But I am almost always getting the error: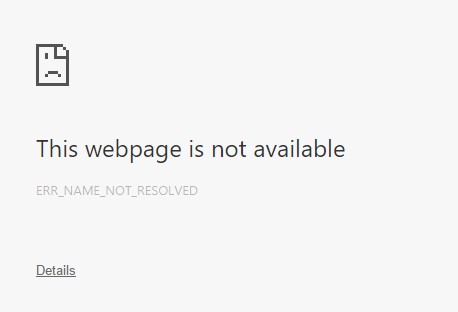 When I try to get on my subdomain. It works only 99% of the time..
And the best part is that I cant find any problems in the log, also my friends cant visit the subdomain but the head domain is just working fine.
I am running sentora 1.0.0 on CentOS 7