[Not Solved]

Sentora_Blue
05-23-2015, 01:54 AM (This post was last modified: 05-23-2015, 04:03 AM by thepascalboy.)
Hellow
,
I made this theme because I love to work in a blue colored theme. (die hard miku fan  
 ) And I didn't like default theme so I changed the colors to the panel I normally use on my work.  Its not done yet and I worked only some hours on it because I am kind of busy and I want this to be a better thema. Thats why I am posting this already because I don't have a lot of time and I hope someone want to join me and build with me this thema. In a future update I am also planning to change icons and maybe if I found out where the home page file is change the home page. Thats because we have now 2 navbars with the same urls and a home page with also that kind of urls so I want to add some server info or something like that.
Screenshots
---
Some screenshots  :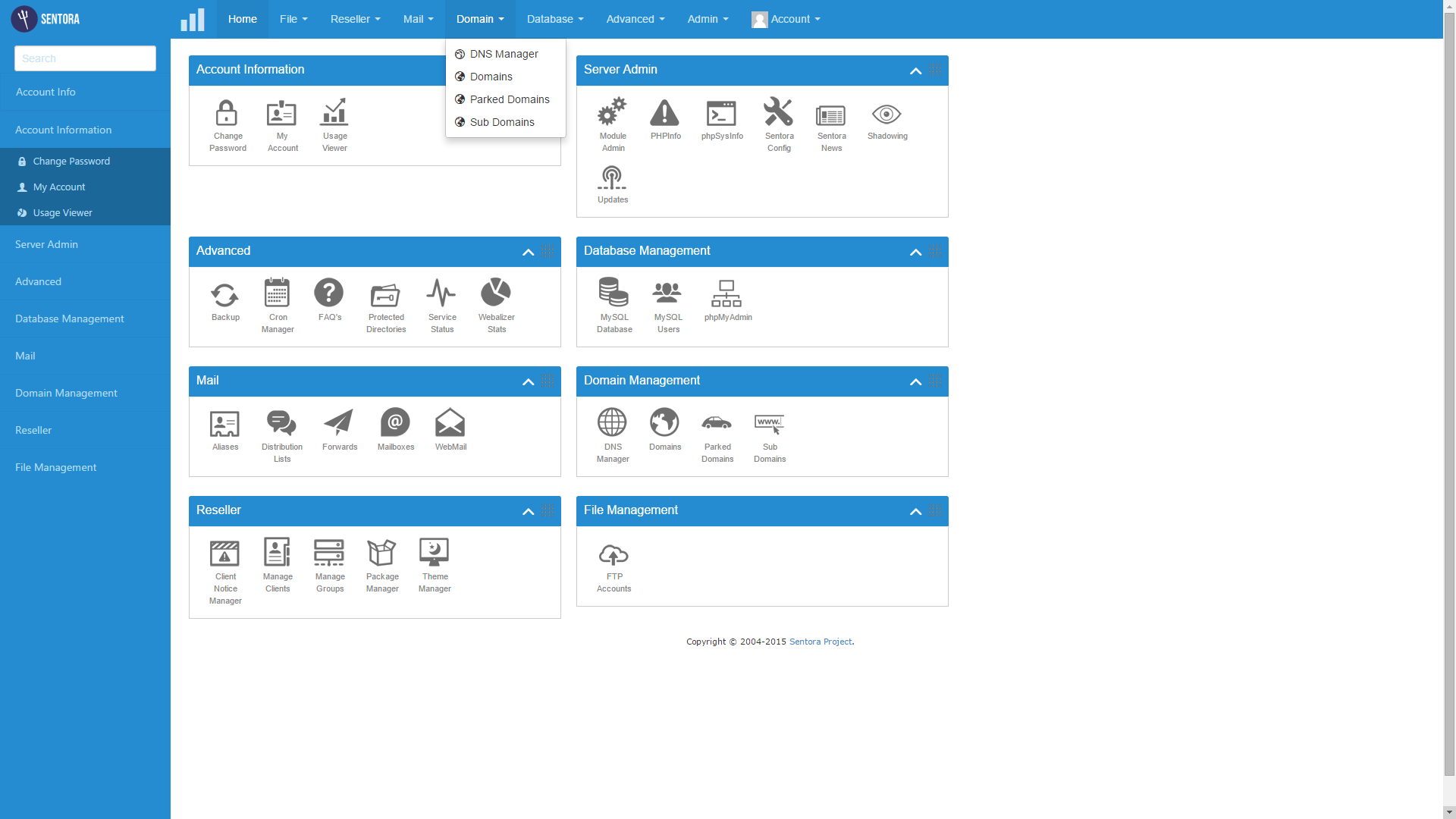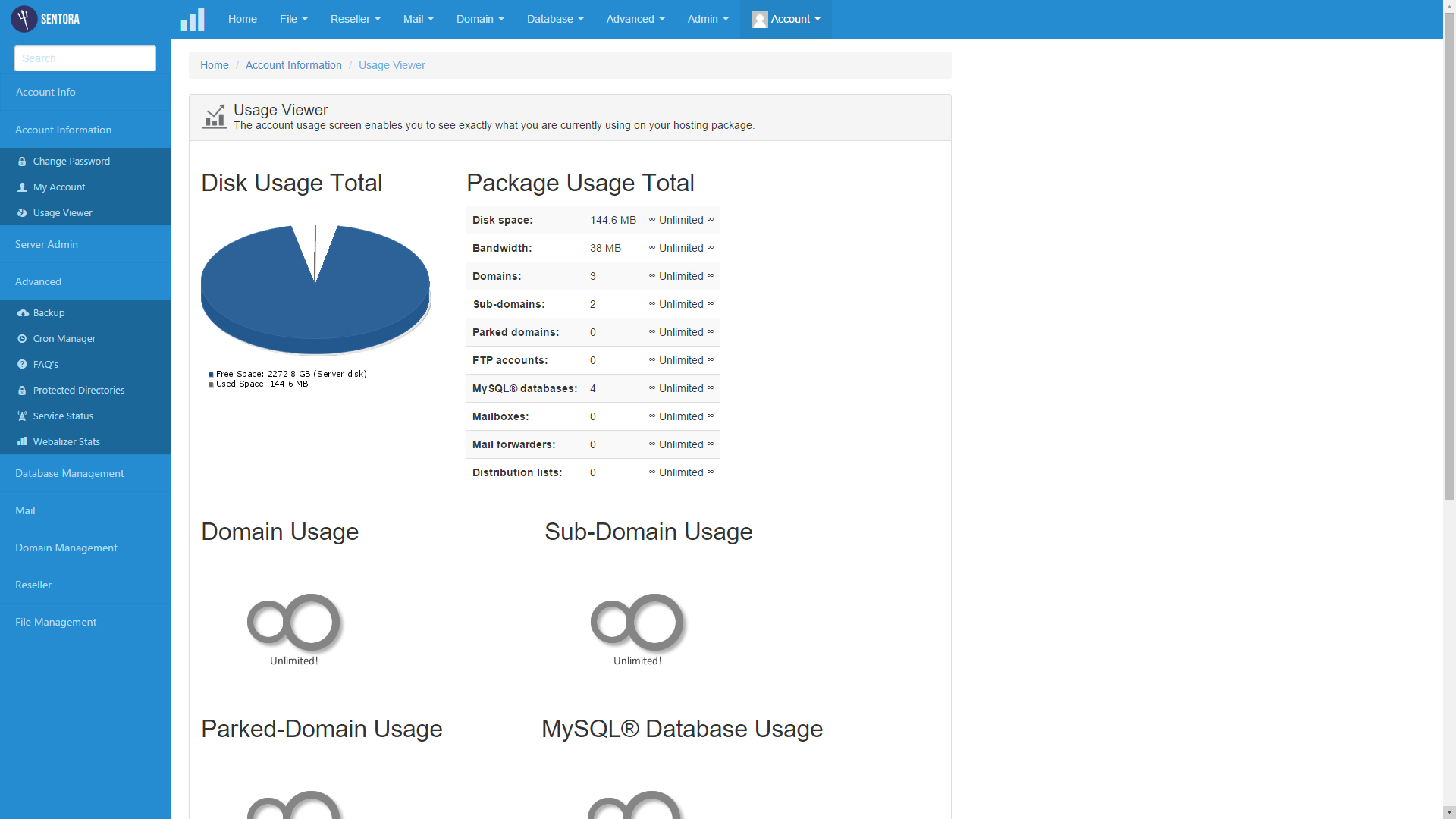 Installation
---
Install theme:
Download the thema.
Extract the zip.
Upload the folder into /etc/sentora/panel/etc/styles directory on your Sentora server.
Go to your Sentora Admin => Reseller => Theme Manager choose Sentora_Blue and save.
Download
---
https://github.com/thepascalboy/Sentora_Blue